About Danielle Grier & Co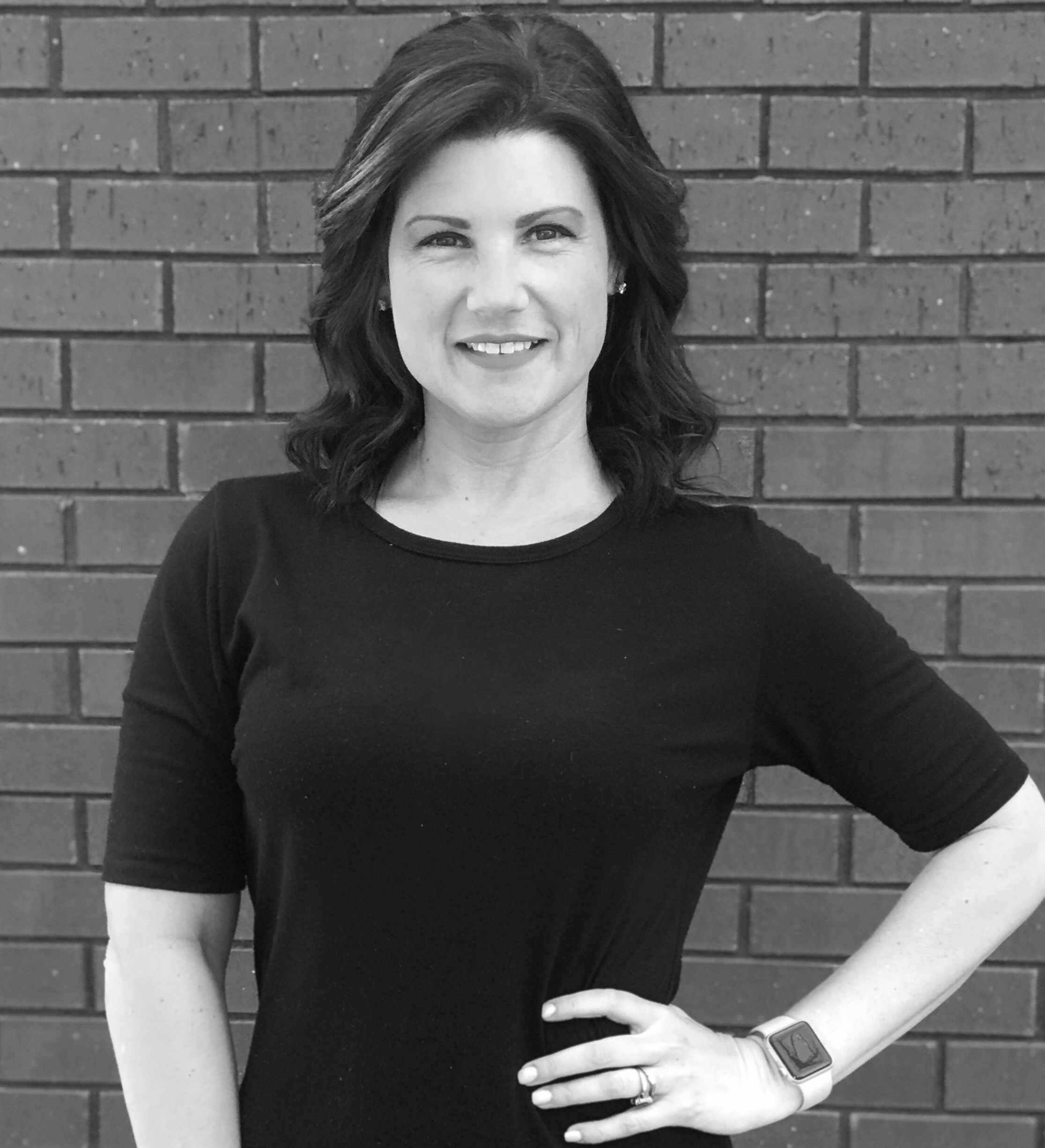 Danielle Grier, Associate Broker and Team Lead
The daughter of a Methodist minister, Danielle grew up all over North Georgia, but settled in Watkinsville in 1993. She graduated from Oconee County High School in 1996 and has since lived in Georgia and South Carolina. She moved back to the Athens area almost a decade ago and now lives in Watkinsville again with her husband and daughters, four dogs and two cats.

Danielle understands that buying or selling a home is more than just a transaction: it's a life-changing experience. That's why she is dedicated to providing exceptional, personalized service for all of her clients. She takes great pride in the relationships that she builds and works relentlessly on the client's behalf to help them achieve their real estate goals.

Danielle Grier is an associate broker and lead agent of Danielle Grier & Co. at Keller Williams Greater Athens, which is a team dedicated to working for you and "Bringing You Home."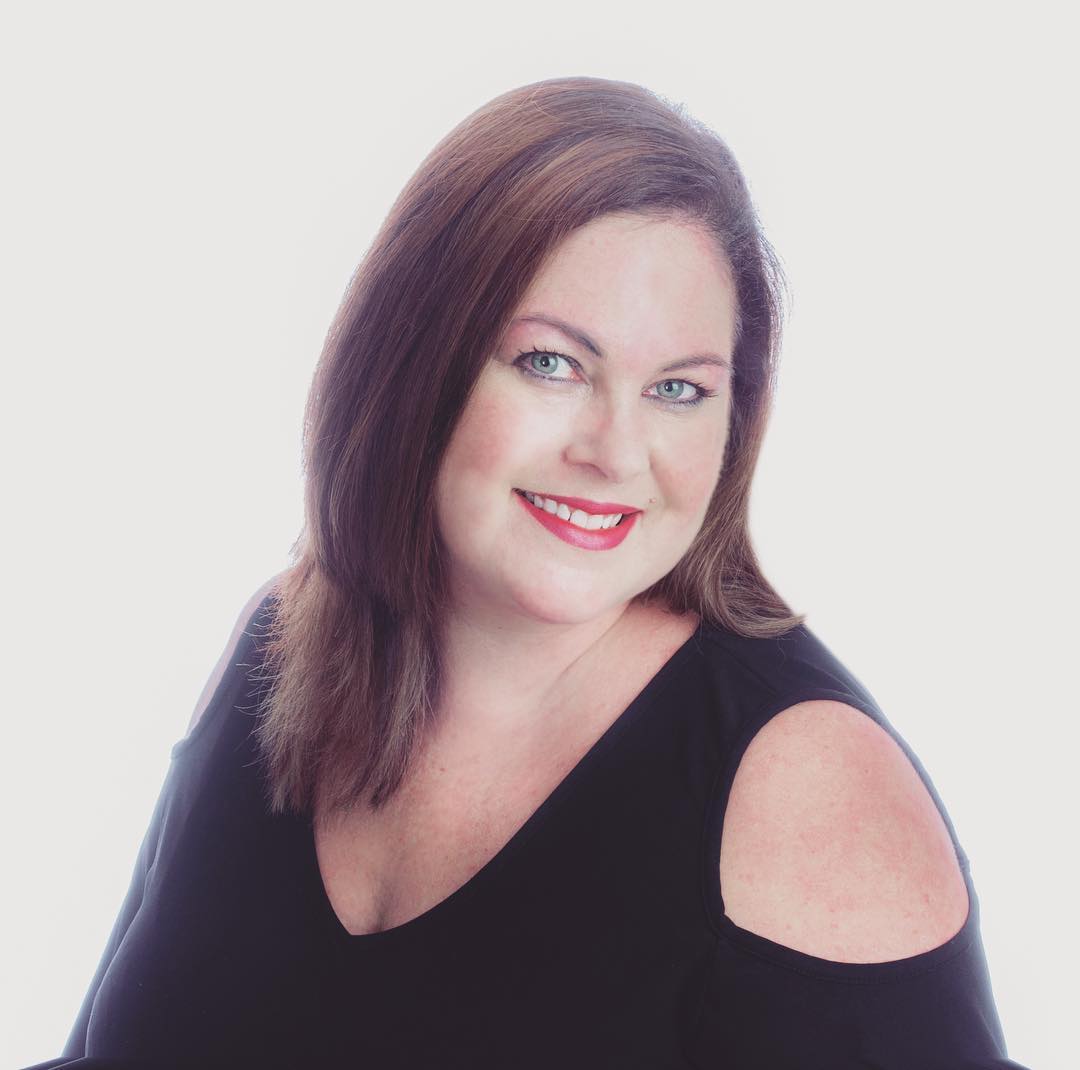 Amy McBride, Listing Specialist and Productivity Coach
Amy McBride has 27 years experience as a real estate agent, serves on many local Board of Realtor committees and Productivity Coach to other real estate professionals on using technology to improve their customer care, general marketing and growth in their business.

Honesty and integrity, along with determination and dedication, are philosophies that McBride strives for in all aspects of her life. Applying these principles to her business, has allowed her to be a top producing real estate agent for the past 20 plus years. Her background as a business owner for several business ventures and career certifications including New Construction and Short Sale Specialist adds to her high level of experience as a leader and professional.She also has a Architectural background for the complete package of knowledge.

Volunteering and giving back to the community is her joy. Only a life lived for others is a life worthwhile.

Amy will be there from the beginning to the end of the process and will happily help you open the door to your new home.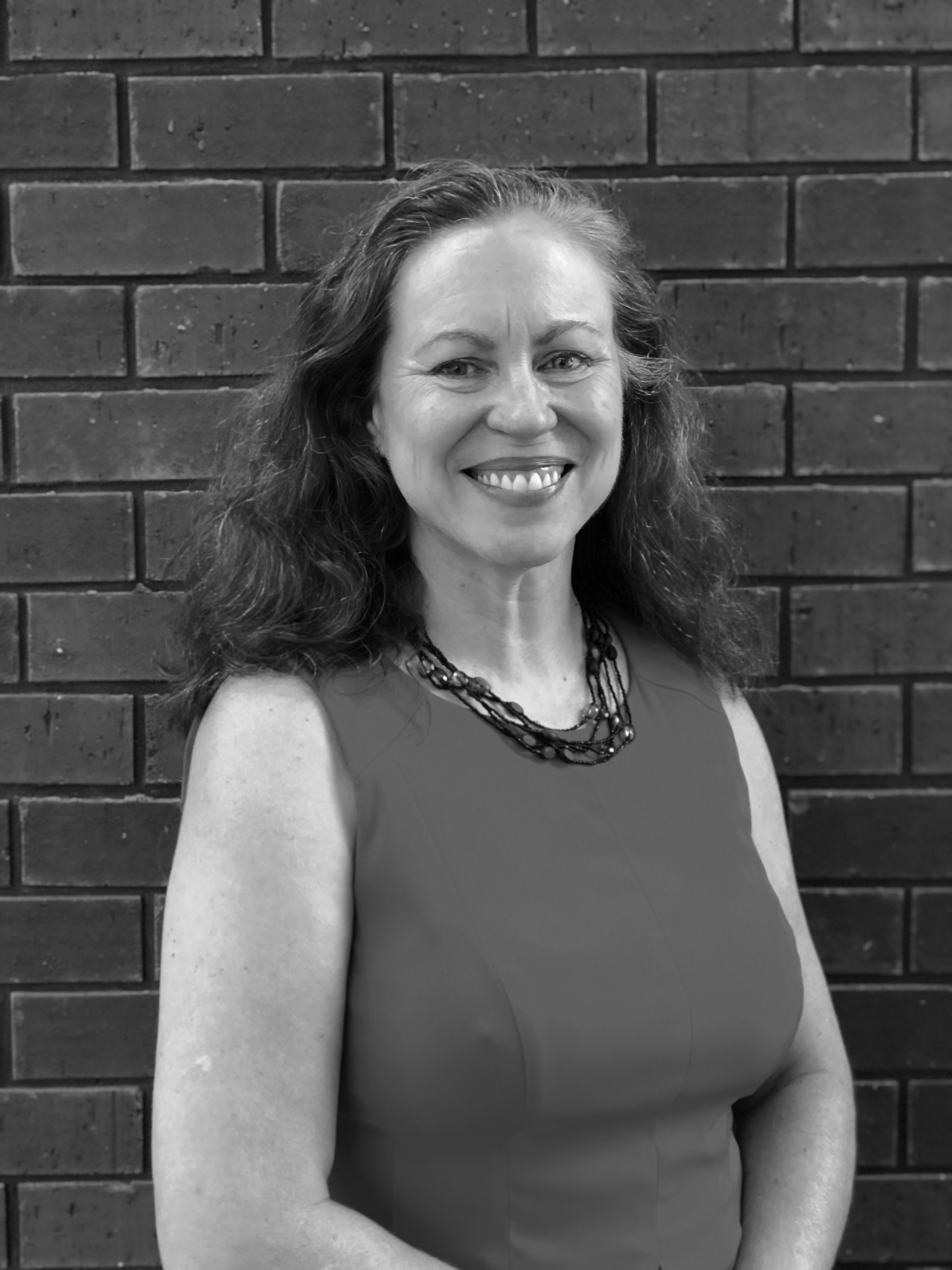 Kim Wilmoth, Buyers Specialist
Kim Wilmoth wanted a career change and her interest in Real Estate brought her to Danielle Grier & Co. With a science background and years of Environmental Testing experience, her analytical capabilities prove to be helpful when organizing the ever-growing group of agents on our team. Kim has a family, including 4 beautiful children and 2 grandchildren and has a love of reading, yoga, antiques and re-purposing of old things, including restoring old homes. Her outgoing and creative nature make Kim a welcomed addition to our team.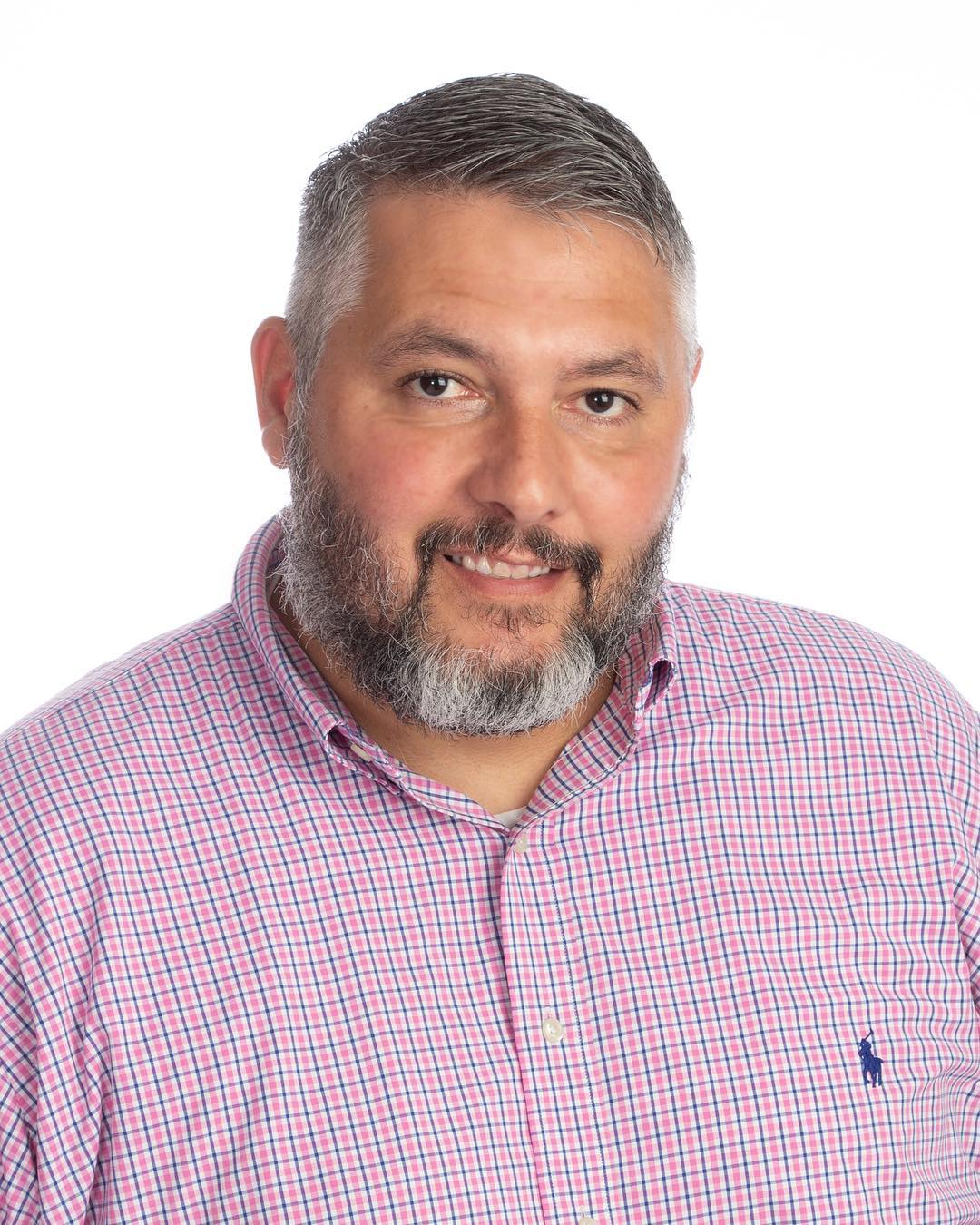 Dar Schattler, Buyer Specialist
Dar Schattler is a Buyer's Specialist with a mindset of "clients come first" and that business is built around customer service.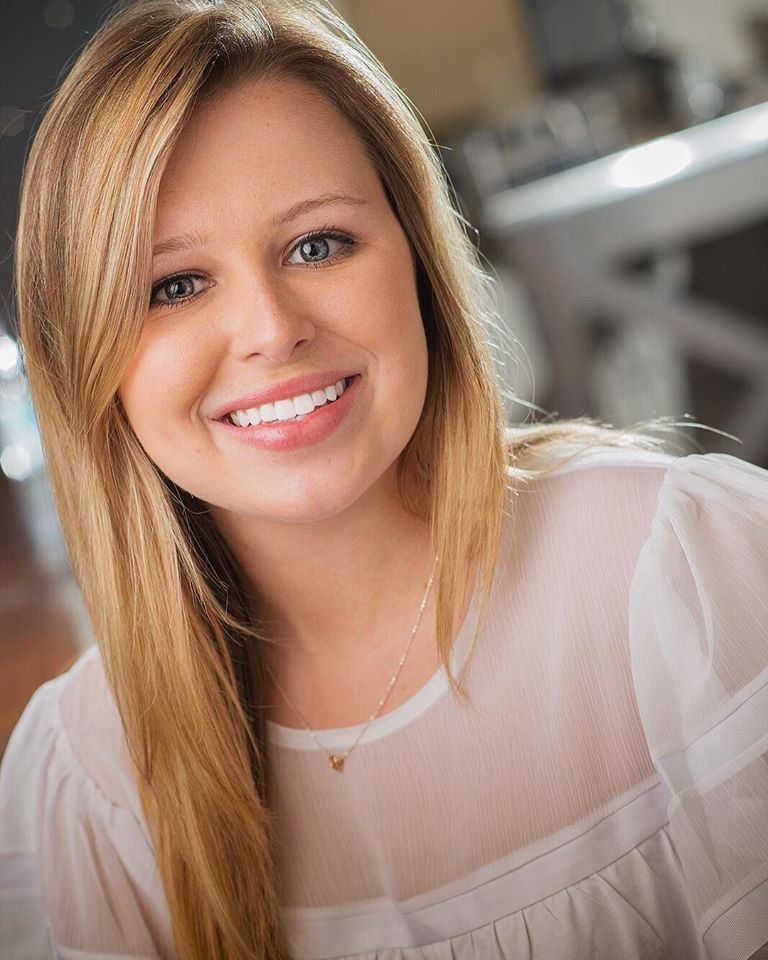 Rachel Mitcham, Office Manager
Let us introduce y'all to Rachel Mitcham, Danielle Grier and Co's new office manager! Rachel comes to us as an agent, experienced in property management, marketing, and customer service. She is an asset and is already helping us grow!!!!